Yesterday
after my final exam I treated myself to one of the things I do best: anything but schoolwork. I didn't do anything too crazy, but I enjoyed it more than usual because I didn't have that nagging feeling that I usually do when I write this blog, which is that I should be studying. It was frickin awesome. And then I did like this lil gumper and chillaxed a little.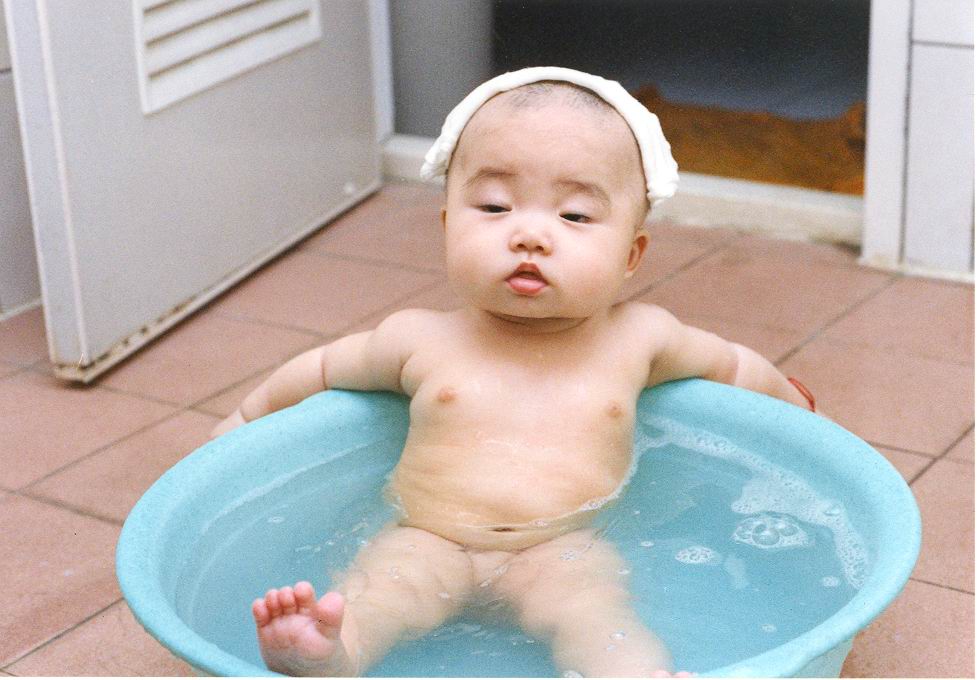 I uploaded these tunes a few days ago, anticipating some procrastinating digression from studying in the form of blogging, but it never happened. And then I took yesterday off. And I should be cleaning my house right now, because it's turning into Chez de McCormick this weekend as my roommie's family crashes it. But those songs are just sitting out there not being enjoyed, so go enjoy them already.
I'm considering this the 10th and perhaps final Favorite Songs of 2007 post. Some of these are songs I've enjoyed all year, but some are songs I just nabbed off
Pitchfork's best of 2007 list
last week and I liked immediately. It never ceases to amaze me-- and always bugs me-- that out of the 100 songs they post, there are always at least 30% which I've never ever ever heard of.
Most of the new favorites I pulled from there, however, were from bands like Nick Cave's Grinderman, avant tardesters the Liars, and the Tori Amos-esque Bat for Lashes. I never really felt like giving these bands a chance based on their previous material,
hype
surrounding them, or just because I don't like the way they look. Well, maybe I should have and maybe I still won't. In any event, before I take another swig of my IPA, I first raise it up and offer a toast for the sake of judging books by their covers [and almost always being right]. Without further..
Daniel Rossen [of Grizzly Bear,
Department of Eagles
] -
"Too Little Too Late"
[JoJo cover], from the
Grizzly Bear blog
Kelly Clarkson
-
"Fading"
, bonus track from import version of
My December
Grizzly Bear
-
"He Hit Me"
, from
Friend
Menomena
-
"Shirt"
, unreleased
Liars
-
"Plaster Casts of Everything"
, from
Liars
White Denim
-
"All Truckers Roll"
, from forthcoming
Workout Holiday
Bat for Lashes
-
"Horse and I"
, from
Fur and Gold
Grinderman
-
"No Pussy Blues"
, from
Grinderman
Deerhunter
-
"Wash Off"
, from
Flourescent Grey
Gogol Bordello
-
"Forces of Vistory"
, from
Super Taranta
Check out the rest of my 2007 favorites here.
Gogol Bordello, by the way, is my new obsession. I dismissed them earlier this year as a novelty act, but WOW every song is like a gypsy dance party. I think that if
Pale Young Gentlemen
started drinking heavily and let themselves go a little, spent some time in a gypsy camp outside Budapesht, they may eventually turn into something like Gogol Bordello.
And holy balls, I just discovered that the lead singer is in fact Alex from
Everything is Illuminated
. How did I not know this?! I thought of Alex the first time I ever heard Gogol, but never thought they were one in the same. Wicked.
Haven't seen the movie? Go get it now. It's hilarious, touching and just simply all-around amazing.
The band actually appears in the movie
in this clip
.
Happy holidays to everyone. I truly hope you have a peaceful next few weeks with family and friends. I'll pop in and share stuff when I have the resources and time.
.